Motorola Solutions Promotions
SAFETY REIMAGINED
Live event on August 25th-26th from 9am-5pm CST.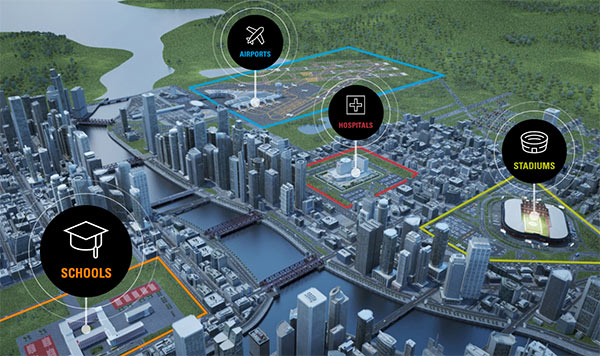 Rebates Made Simple
Contact Us: Your Local Authorized Motorola Solutions Channel Partner
Let us guide you on the right solutions. They will take into consideration your users, applications and core requirements as well as your upfront and ongoing cost of ownership.
Purchase A Qualified Product
Regardless of which qualifying product you select, you can be sure you'll be equipped for everyday operations and emergencies.
Submit Your Rebate Claim
Register for your rebate by completing the online claim form at https://www.myradiorebate.com/ up to 30 days after receiving your invoice.
* Savings will vary depending on the type and number of radios purchased.