POWERFUL FINANCING OPTIONS*
You've told us how important financing is to you. Once again, we're helping you overcome any budget concerns.
From October 3rd through December 31st, 2021, customers in the U.S. can take advantage of special financing opportunities through Motorola Solutions financing partner, Lease Corporation of America (LCA), on MSI's equipment.
Financing Offers:
For Purchases of $25,000 – $200,000 USD
4.9% financing for 36 to 60 months
For Purchases of $5,000 – $200,000 USD
$99 payments for the first six months, 60-month term, first payment due at signing Additional financing options with low interest incentives and deferred payments for 90 days are also available through LCA.
*On approved credit. Please contact us for more details.
Learn More About These Special Offers
Motorola Battery Sale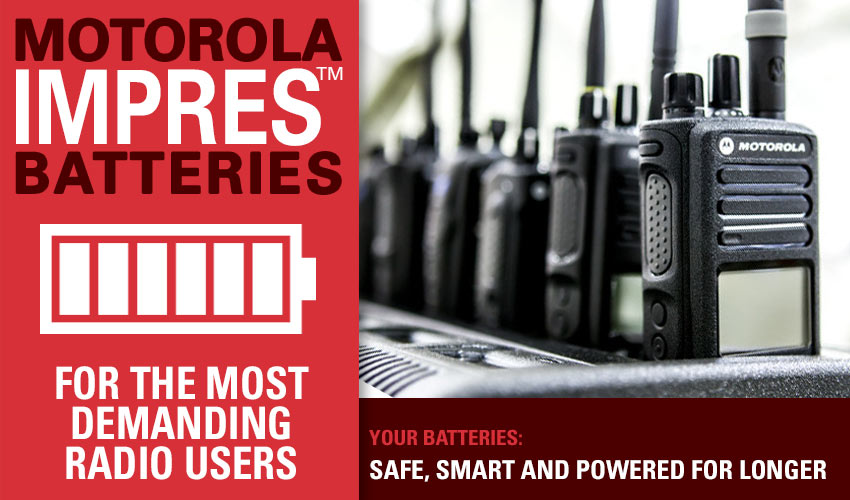 BAKERS DOZEN BATTERY DEAL
Buy 12 batteries & get the 13th FREE from United Radio (expires 12-31-2021)
If you are a Motorola Radio Customer check with your United Radio Communications Salesperson to check if you have any current Motorola Solutions REWARDS COUPONS.
+++++++++++++++ SERVICE COUPON +++++++++++++++
$75.00 off REPAIR SERVICE ORDER
Limit Two Per Customer Account #
(Expires 12-31-2021)
++++++++++++++++++++++++++++++++++++++++++++++
Click here to contact us for more information
Wide-Area Solutions
Free Radio with 24 Month Contract WAVE Wireless Service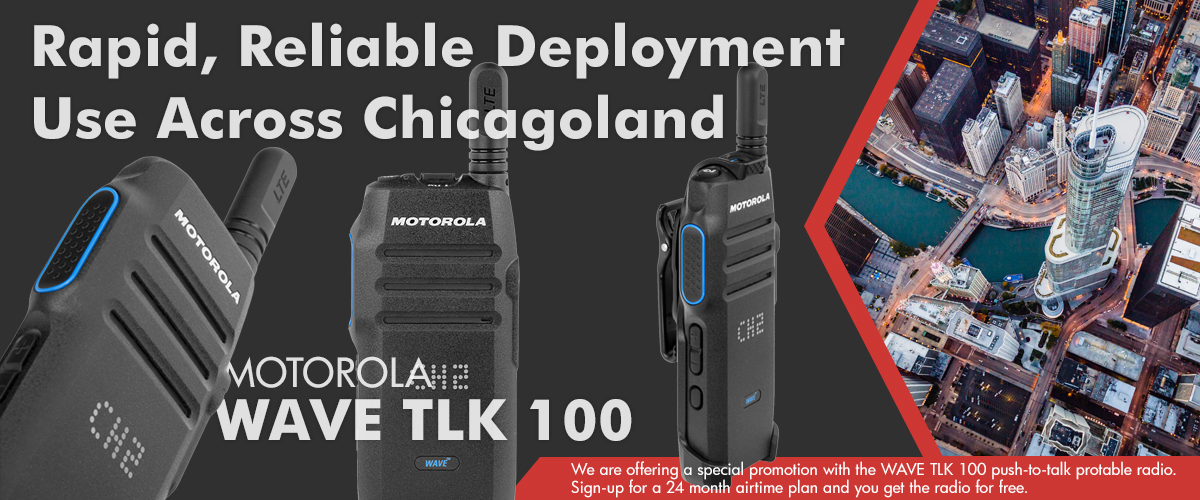 Learn more about Wide-Area Solutions
Public Safety Promotions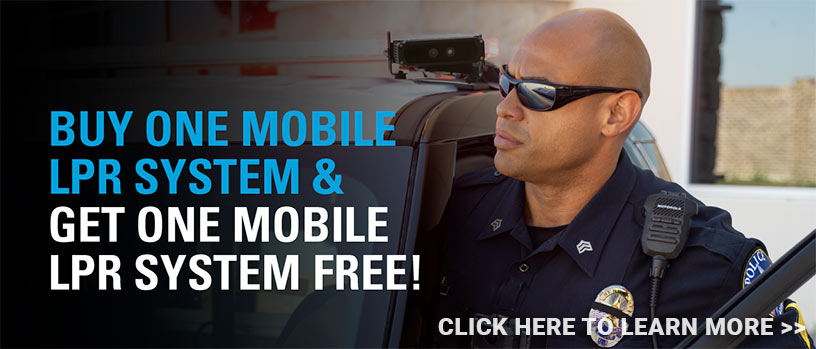 Please feel free to contact us for more information on our Public Safety promotions