United Radio Communications has built an experienced team of two-way radio experts in the Chicago market. Our team specializes in analog two-way radio solutions, digital two-way radio systems, distributed antenna systems, surveillance camera systems, and public safety solutions.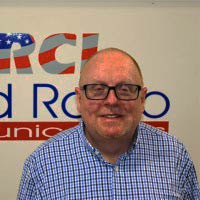 Gary Kuzel
Director of Sales & Operations
Gary has worked at United Radio Communications for 28 years. He has a vast amount of experience serving commercial and enterprise customers throughout the Chicago area. Gary specializes in MOTOTRBO two-way radio systems and wide-area two-way radio solutions in the Chicago area.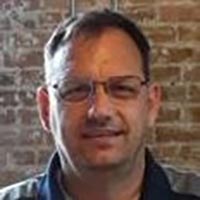 Barry Wilk
Vice President - Engineering and Service Operations
Barry specializes in managing large projects, including; public safety, business, and commercial communication systems. Barry is also an expert in In-Building Distributed Antenna Systems for two-way radio systems.
Jeff Jacklin
Sales Manager
Jeff has worked at United Radio Communication in Chicago for 15 years. His experience includes strategic planning for two-way radio systems and in-building communications solutions, and wide-area radio systems.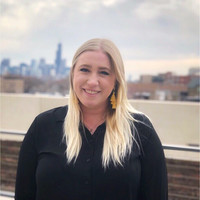 Molly Kuzel
Account Manager
Molly is an experienced account manager with a demonstrated success in the two-way radio industry in the Chicago area. She works our commercial two-way radio customers to make your team's communications the best they can be through improved safety and increased productivity.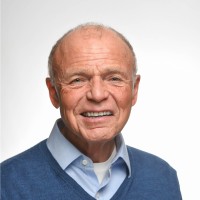 Mike Gerdes
Senior Accounts Manager
Mike is a seasoned veteran of the wireless communications industry, and he has been in the business for 35 years. The last 15 years have been at United Radio Communications where Mike serves as the Senior Accounts Manager with responsibility over commercial two-way radio and public safety (P25) projects.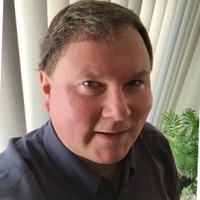 Paul Kuzel
Communications Specialist
Paul is an experienced communications specialist with a demonstrated history of working in the two-way radio industry. Paul is skilled in sales, operations management, mobile communications, sales operations, and customer satisfaction. He is a strong media and communication professional who graduated from Columbia College Chicago.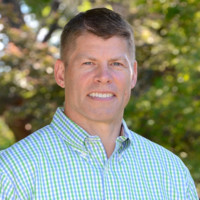 Chris Allison
Product Specialist
Chris is a national integrator and wireless equipment distributor primarily providing Motorola tailored solutions to improve safety and increase productivity for more efficient wireless two-way radio Enterprise Grade Voice, Video and Data communications, along with customized Applications and wireless Broadband/Smartphone PTT solutions, plus In-Building enhancements for reliable and secure communications. ~ Wireless PTP/PMP broadband systems to reduce annual carrier costs, plus Emergency Communication Solutions for the moments that matter.