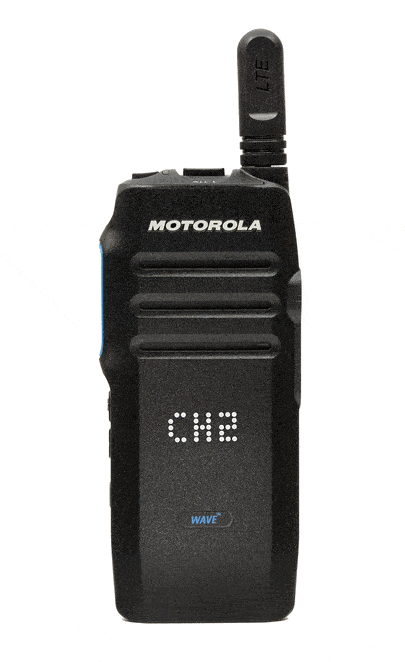 Rapid, Reliable Deployment Use Locally in Chicago or Nationwide
Combining the broad coverage of a nationwide cellular network with the ease of two-way radio communications, the WAVE TLK 100 Two-Way Radio gets your team connected fast. Keep employees connected and accountable with crisp, clear audio, location tracking and Wi-Fi. Increase efficiency with single-button operations and long battery life.
Get a Free Radio With 24 Month Contract
Accelerate the Flow of Information within Your Organization and Increase Productivity with Secure, Affordable Push-To-Talk
SPECIAL FEATURES:
PTT Comunications
Text Messaging
Location Services
Real-Time Presence
Photo & Video Sharing
Voice Message Fallback
Learn More About WAVE TLK 100
Communicate at the Touch of a Button
Group communication can now include those who rely on smartphones and tablets as well as two-way radios.
Extend LMR to Broadband
Eliminate communication barriers between the traditional office space and the commercial and industrial areas.
Realize Predictable Costs
A predictable, low-cost per user subscription fee and no long-term commitments make it easy to manage your cash flow.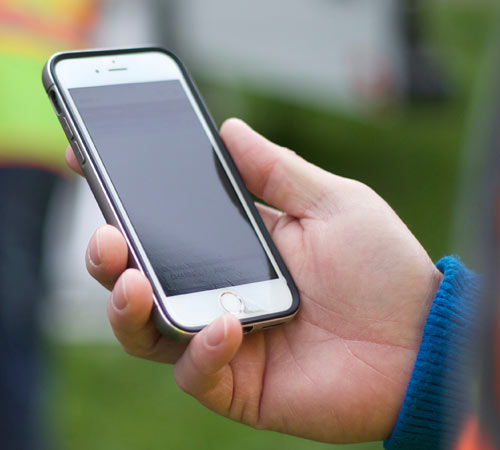 FAST-TRACK PRODUCTIVITY
Get More Done Faster with WAVE™ OnCloud
When it comes to speed, nothing is faster than push-to-talk and there's no faster way to get started than with a WAVE cloud-based subscription.
Learn More About WAVE OnCloud App
Monitor, Text and Talk WAVE™ Dispatch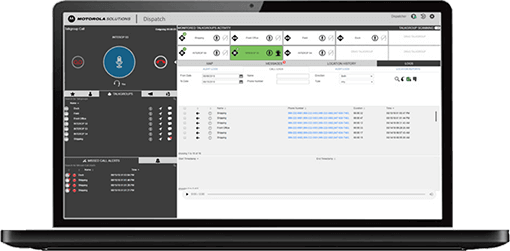 Simplify day-to-day operations with WAVE™ Dispatch. Login from any Internet connection and get access to all the communication tools you need to manage your resources and coordinate an effective operation. Regardless of location, with WAVE Dispatch you're just a click away.
Learn More About WAVE OnCloud Dispatch
WAVE Radio Service
Our device. Our service.
$

35
Monthly Plan
(TLK100 not included)
$

35
2-Year Plan
(TLK100 included)
$

45
MOTOTRBO Connectivity
Nationwide PTT (2)
Group & Private Calls
Location Reporting
Remote Device Management
WAVE Mobile User
Your device. Your service.
$

20
MOTOTRBO Connectivity
PTT from Any Wireless Carrier (1)
Group & Private Calls
Location Reporting
Multimedia Messaging
WAVE Dispatch User
Your device. Your service.
MOTOTRBO Connectivity
PTT from Any LAN
Group & Private Calls
Location History
Mapping
Multimedia Messaging