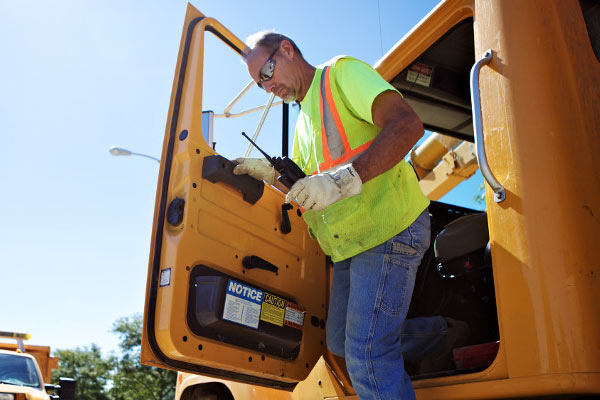 pdvWireless
TeamConnect by pdvWireless is a unique application that solves business communication needs including instant voice communication, GPS worker location and unique status updates. Companies using TeamConnect enhance...
Trbo Nexus
United Radio Communications has partnered with TRBO Nexus to provide wide area digital two way radio coverage throughout the Chicago area. We offer scalable airtime solutions in the Chicago area...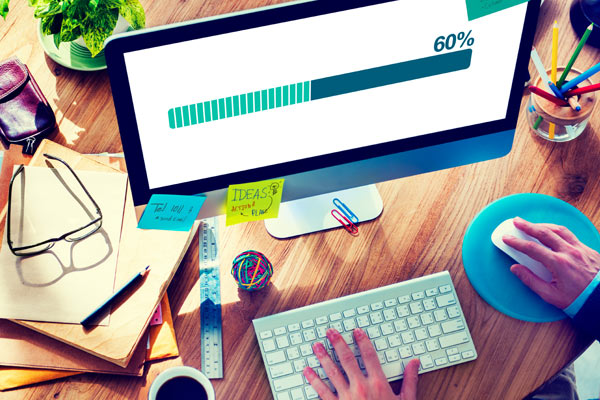 Request a Quote
Request a wide area coverage quote from United Radio Communications, Inc. today...